ACE Electric Vehicles

The automotive industry faces a once-in-a lifetime transition and ACE EV Group is the flag bearer of a new and innovative future in Australia.
Advanced technology, zero emissions and local, specialised production. A new, disruptive eco-system for the future of personal and business transport in Australia.
The world is shifting to electric vehicles. Internationally, governments are supporting uptake with measures such as Electric Vehicle targets, bans on internal combustion sales, road access restrictions (congestion / low-emission zones), purchasing grants and registration / tax discounts. People want them, most governments want them and businesses want them. The shift is undeniable and accelerating rapidly.
The rise of the electric vehicle market over the past decade has been extraordinary. In what seems like a blink of the eye, auto manufacturers have gone from barely registering the possibilities of EV technology to embracing it. Now every major manufacturer has an EV strategy and the future of the industry looks bright for battery powered.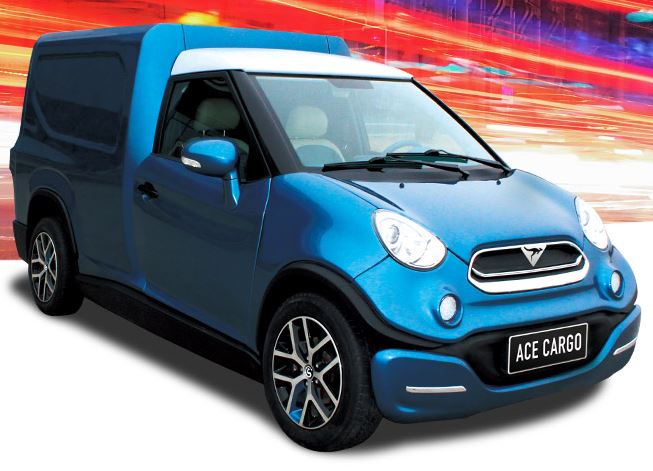 222 Bazaar St
Maryborough
QLD
4650
Australia
(041) 202-8709

https://www.ace-ev.com.au/

Tag(s): ACE EV QLD Australian made