EV Charging Systems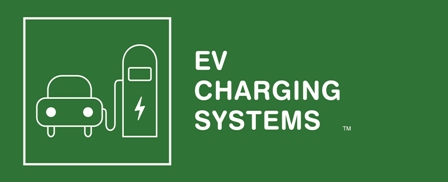 EV Charging Systems is a West Australian-based supplier, installer, and service company of electric vehicle chargers and infrastructure. We are a subsidiary of Foster's Services an award winning electrical and communications company who have been servicing the healthcare and commercial electrical industry since 2006. We are enthusiastic about the EV industry having EV vehicles on the road as part of our business fleet servicing the industry.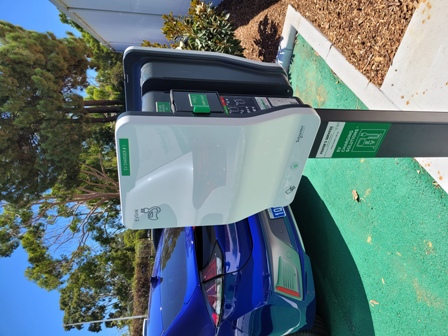 We are also a part of the WALGA panel for waste and energy (PSP007), should you need to satisfy any of the local government councils. We understand EV charging helps make it simple for the homeowner, facility/fleet manager, and end-user. We can help you achieve your EV charging needs with turnkey solutions including: Sales Service/repairs Load management software Billing and payment systems Commissioning and Installation.

Contact us for all our charging needs!
Contact:
Gary Evans
55 Peel Road
O'Connor ,WA 6163
Australia
(044) 844-8415
https://evchargingsystems.au/