Tas Branch Meeting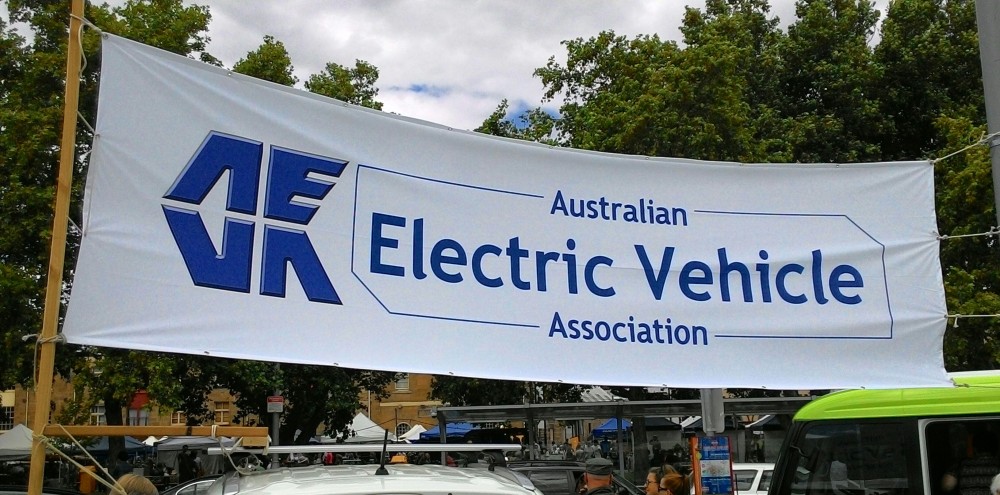 Tasmanian Branch meetings are held on the 4th Wednesday of every 2nd month.
We try to arrange a guest speaker for most meetings. Details will be updated here once known.
You can also attend Tas branch meetings via Zoom. We post the Zoom link on this event page a few days before the meeting. We try to get the Zoom up and working by 6:30 so that people can test their connections without interrupting the meeting.
All are welcome at our meetings, you don't have to be a member.
Location: Paranaple, Devonport (and on Zoom)
137 Rooke St
Devonport , Tas 7310
Date:
Nov. 22, 2023, 7 p.m. - Nov. 22, 2023, 9 p.m.