AEVA NSW Xmas BBQ
It's that time of the year where we all like to gather, have a catch up and a chat, and have a good meal.
This year, we're holding our Xmas BBQ at the Sokol Sydney, the Czech & Slovak Community & Sports club in Frenches Forrest.
Come along, bring your EV, chat to other owners and guests, chat to the AEVA team.
Parking is availble on-street and adjacent to the club.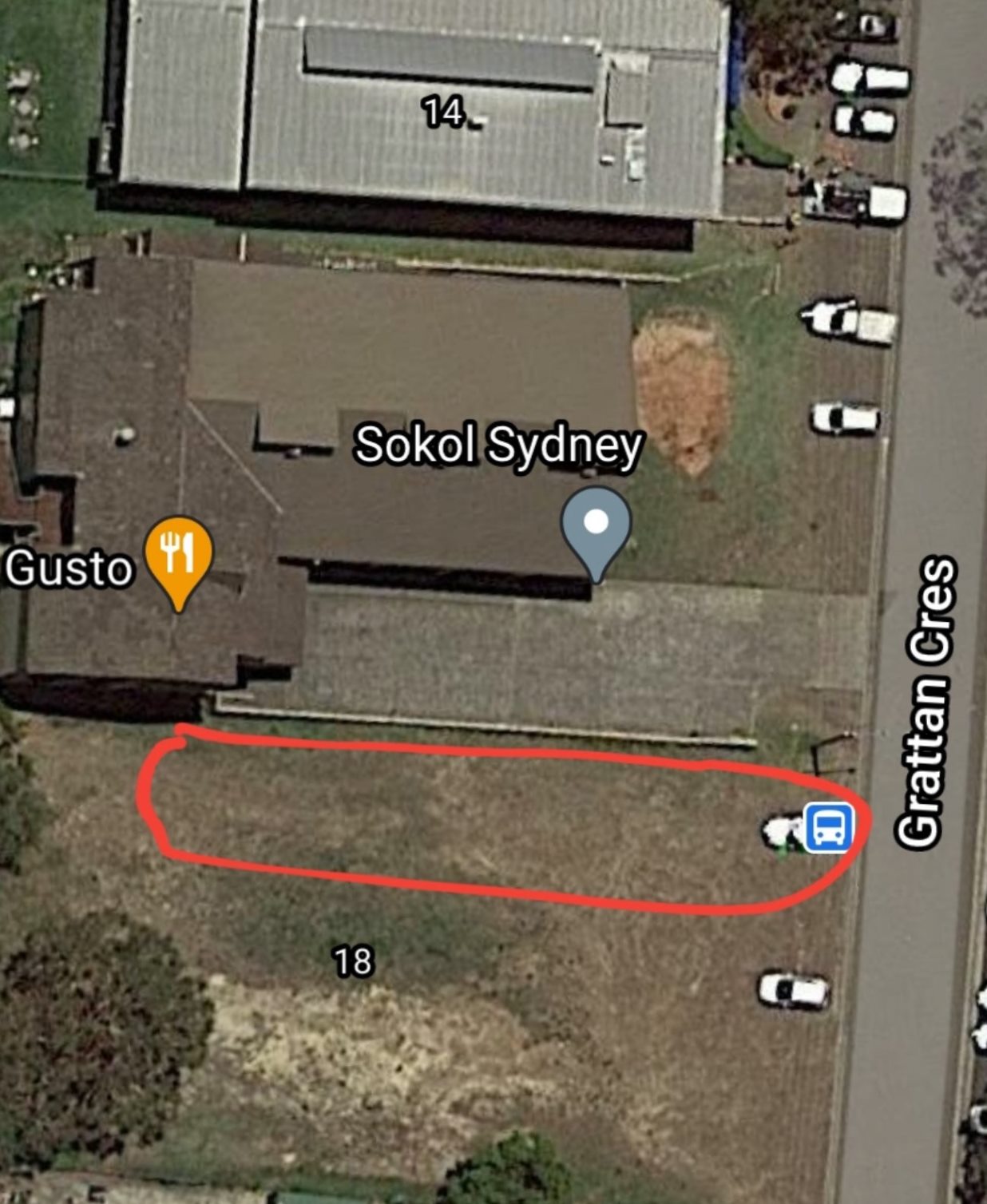 We hope to see you there!
Stay up to date with what's going on in the world of electric mobility, join and support us today at https://aeva.asn.au/join
Location: Sokol Sydney
16 GRATTAN CRESCENT
FRENCHS FOREST , NSW 2086
Date:
Dec. 3, 2022, noon - Dec. 3, 2022, 3 p.m.