AEVA NSW: Electrogusto Workshop Tour
For our first meetup of 2023, we'll be visiting the inner-west EV conversion shop Electrogusto.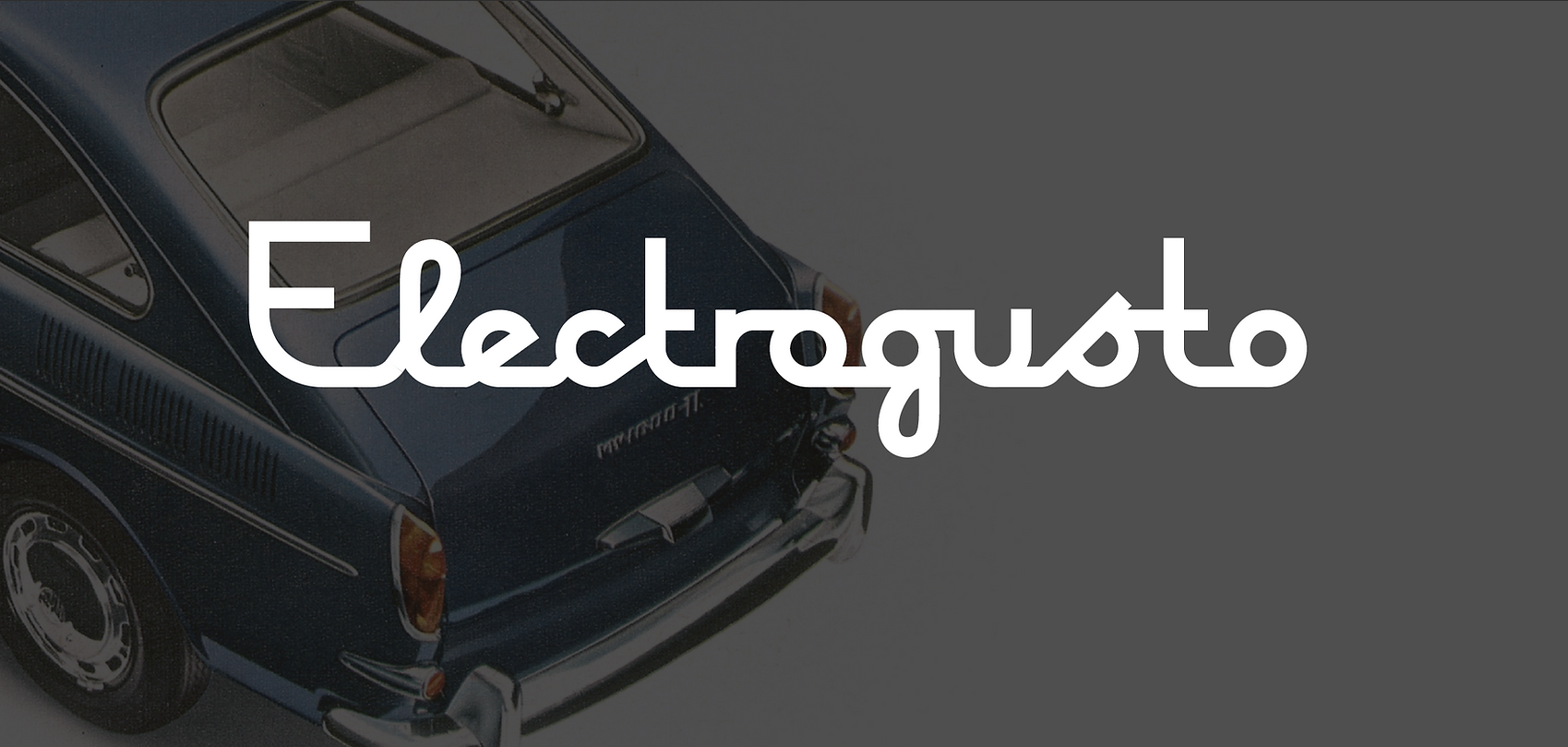 Started by Nick Cummins who grew up on a dairy farm in Victoria and learnt from a young age how to make and fix things out of necessity. After 30 years in Advertising and Marketing he followed his passion for all things automotive and started Electrogusto. He has spent the last 2 years collating a list of best in class suppliers and partners. Developing Electrogusto's own parts ready for manufacture and building the EG1. Nick is loving following his passion for bringing classic old cars and motorbikes back to life and ready for the 21st century.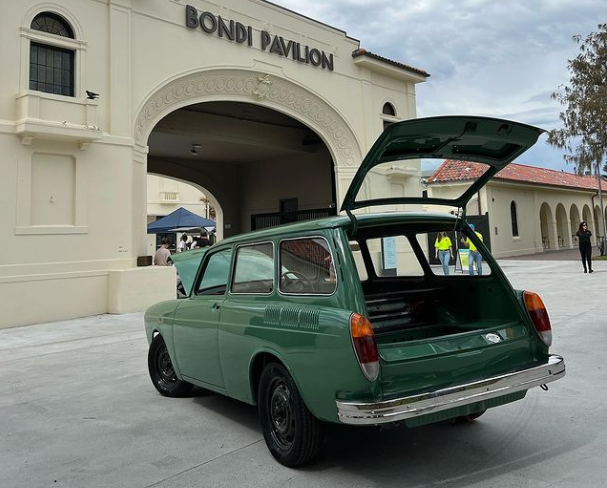 Nick's partner in Electrogusto is Shane Balasooriya. Shane has a Bachelor of Engineering (HONS) in Electrical and electronic engineering (2016)
from the University of Auckland. Previous to becoming the Head of Electrical Engineering at Electrogusto, Shane was Regional service engineer and after sales engineer Commercial Electric Trucks at SEA Electric. Shane has a passion for cars, especially Japanese and 4X4's, and is a stickler for presion crimping.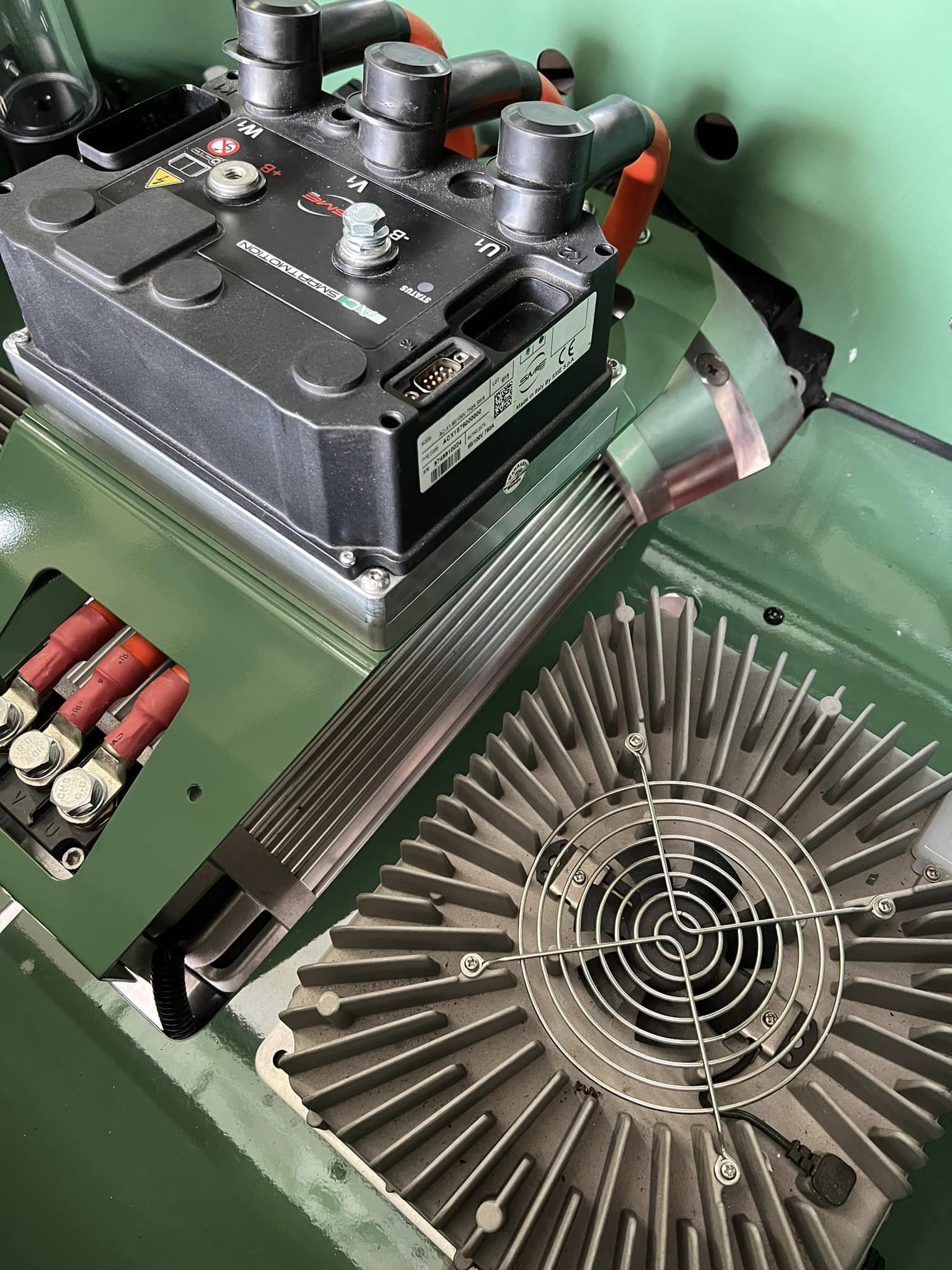 We look forward to seeing our members and guests at Electrogusto on Wednesday the 8th of Feburary at 6:30pm. Entry is via the lane adjacent to number 3 Crystal Street, Petersham.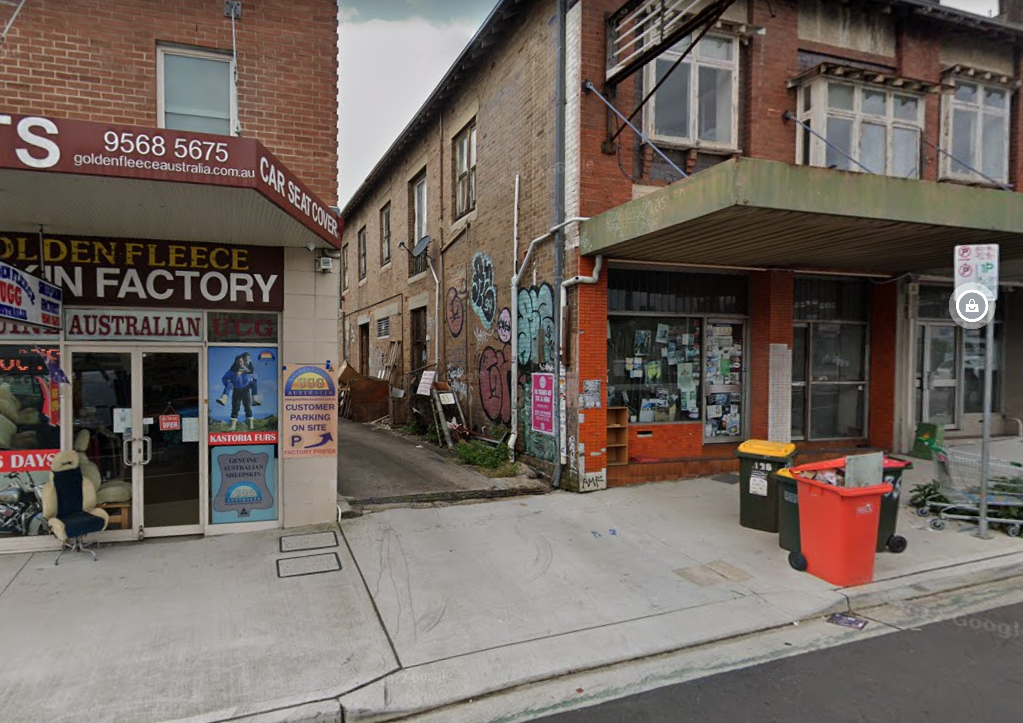 Dinner will be at Capriccio Osteria in Leichhardt at 8pm after the event.
Location: Electrogusto
3 Crystal Street
Petersham , New South Wales 2049
Date:
Feb. 8, 2023, 6:30 p.m. - Feb. 8, 2023, 7:30 p.m.