AEVA NSW Meetup - Bankstown Airport Electric Aviation Open Day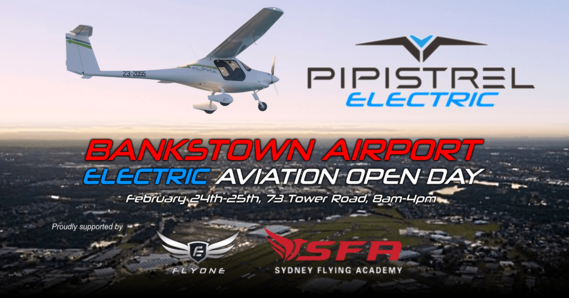 The Bankstown Airport open day, organised by FlyOnE, will be conducted on the 24th and 25th of February, hosted by Sydney Flying Academy at 73, Tower Road, Bankstown Airport from 8am to 4pm. The Australian Electric Vehicle Association will be holding a members and guests meetup on Saturday the 25th of February from 11am.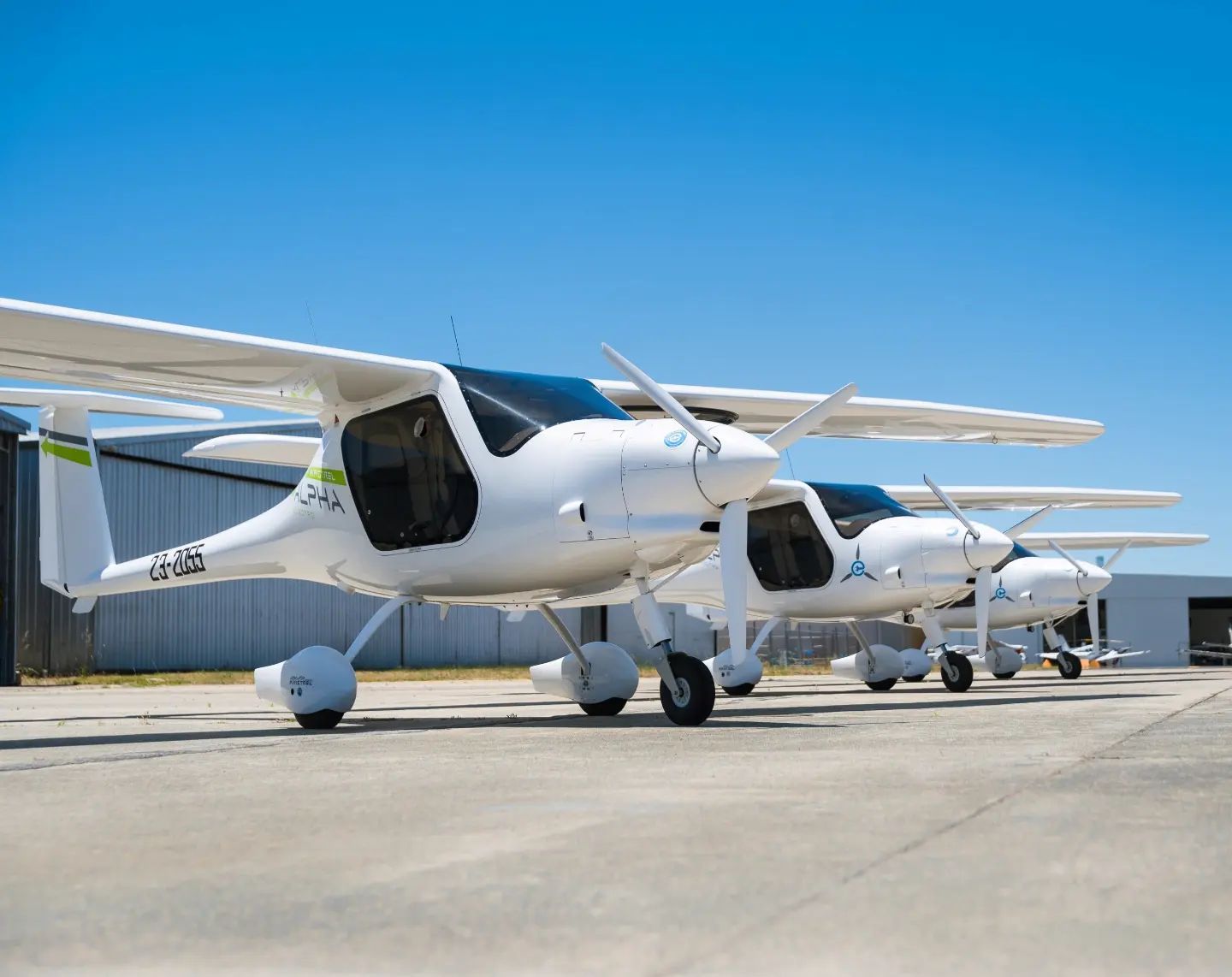 On display will be the Pipistrel Alpha Electro aircraft with engine covers off and the aircraft will be doing full power run-ups on the apron to demonstrate the reduced noise of electric aircraft.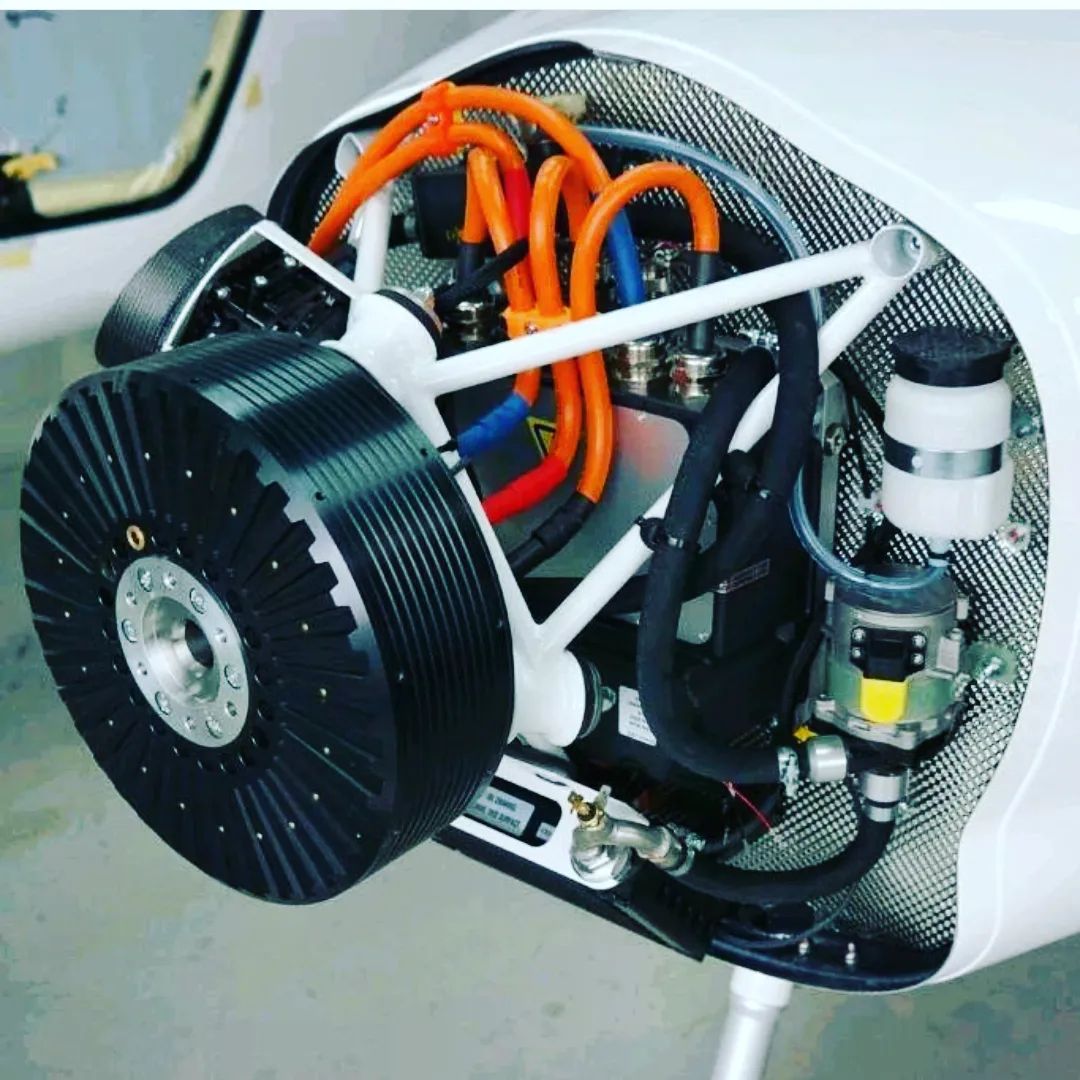 There will be a free sausage sizzle and (non-alcoholic) drinks available from 11am.
Thanks to FlyOnE for welcoming AEVA members and guests to their open day.
Location: Sydney Flying Academy
73 Tower Road
Bankstown Aerodrome , New South Wales 2200
Date:
Feb. 25, 2023, 11 a.m. - Feb. 25, 2023, 4 p.m.