EV Experience - Cleveland 2023


The Queensland branch of the Australian Electric Vehicle Association is proud to present:
The Electric Vehicle Experience 2023.
Our Association exists to promote the adoption of Electric Vehicles and to provide the community with clear and contemporary advice.

The AEVA QLD Branch believes the best way to help the community is by hosting an event that:
gathers a large number of local EV owners and allows the public to ask questions about their real work experiences
showcases EV businesses specialising in emobilty, aftermarket accessories and charging solutions
displays as many different EV makes and models as possible
has EV conversions and EV conversion businesses on hand
allows test rides of electric cars
There are very few EV events in Australia with such a strong focus on community engagement and vehicle focus. The 2021 and 2022 events had a fantastic turn out from both owners and the public.
If you are intested in participating as a stall holder, owner with EV on display or test ride driver, you can register your interest here:
https://docs.google.com/forms/d/1LovdykFNS1fMxkjJH1nM7LbaVDsdj3xdIJbUv8YlxqU/

If you would like to register to attend as a visitor, you can mark yourself as 'going' here:
Facebook: https://fb.me/e/HoUrzhti
LinkedIn: Cleveland EV Experience
If you have any other questions relating to the event, then please email me:
JDSolarandEV@gmail.com

I look forward to seeing you at the Redland Showgrounds, Long Street, Cleveland on the 24th September 2023 to discuss all things EV.

See you there!

Regards
Jon Day
Chairman - AEVA QLD Branch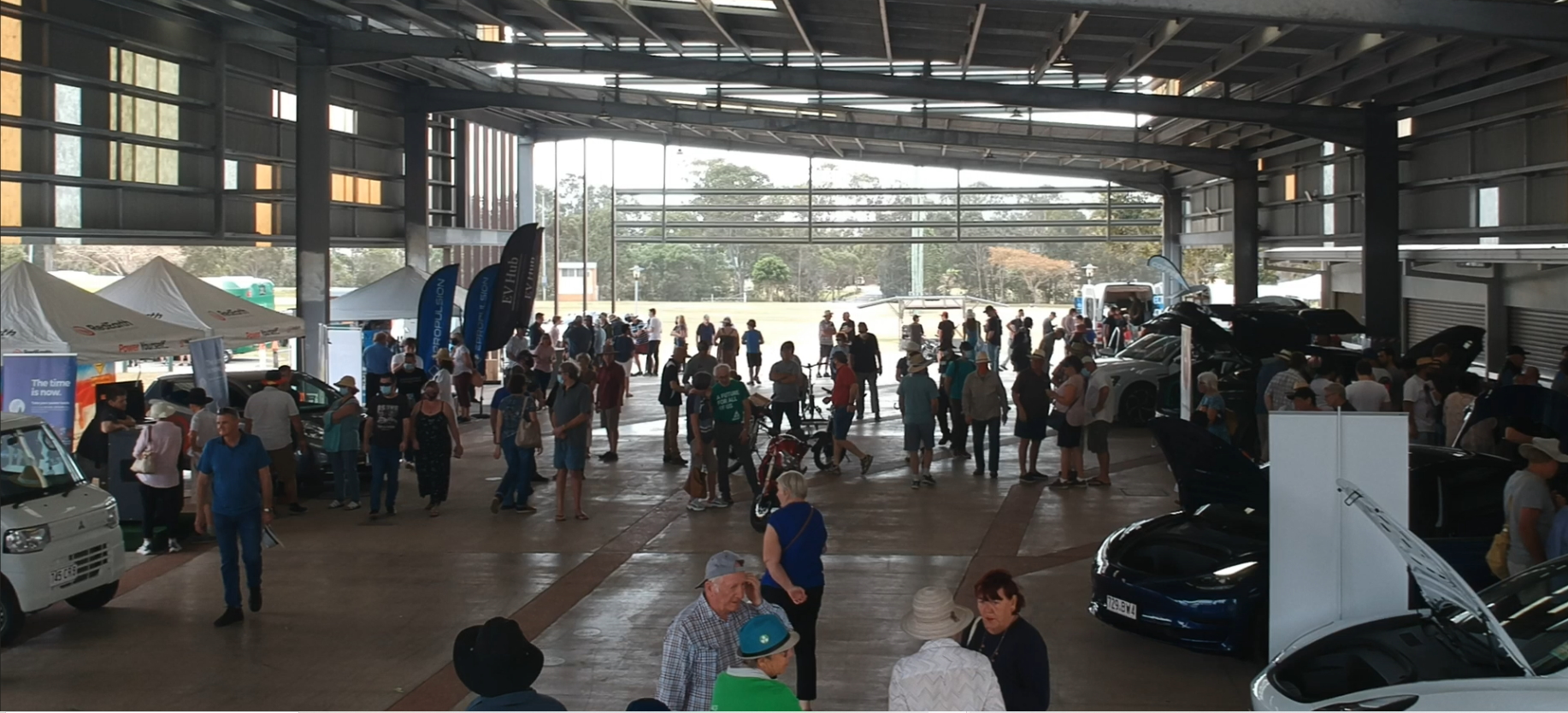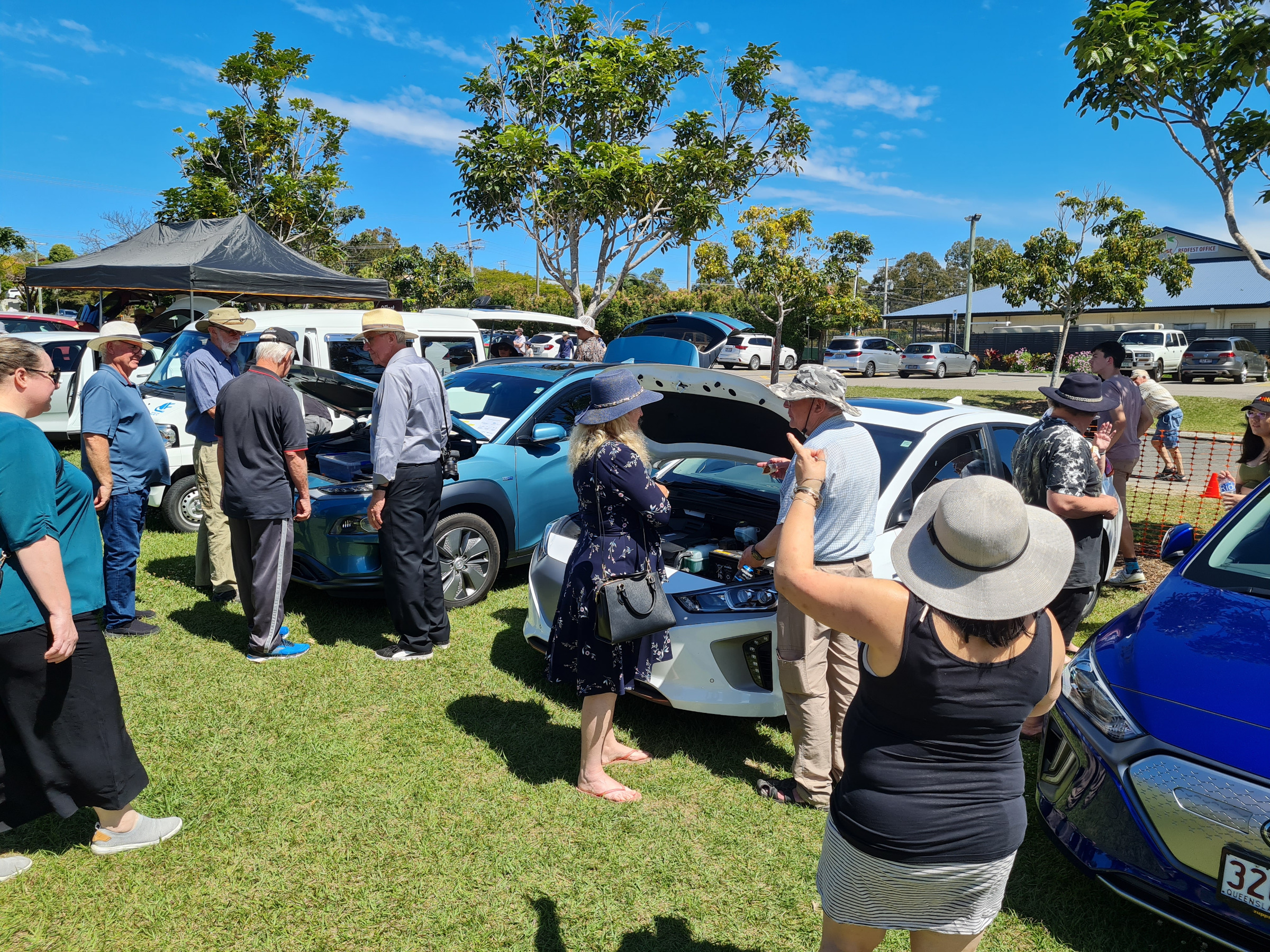 Location: Redland Showground
Long Street
Cleveland , QLD 4163
Date:
Sept. 24, 2023, 10 a.m. - Sept. 24, 2023, 1 p.m.