Our Structure
The Australian Electric Vehicle Association was formed in 1973 by a group of motivated engineers who were looking to share ideas around electric transport. Oil prices were skyrocketing, and alternatives to petrol and diesel were in need.
The AEVA's core purpose was to provide a friendly public forum where anyone could learn about electric mobility. At a time when you couldn't just buy an EV, the AEVA was the go-to place for everything you needed to know about converting vehicles to electric drive.
Originally an incorporated association, the AEVA is now a not-for-profit company, limited by guarantee. A board consisting of 7 directors, one from each state or territory branch, oversees the strategic direction of the association as a national body. Our branches run events, host workshops and are the centre of action.
Meet the AEVA board for 2022-2023: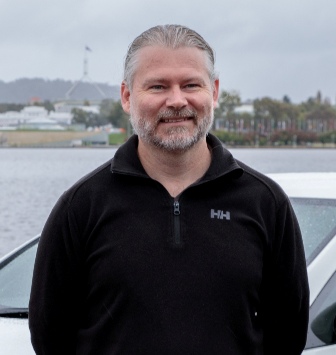 Dr Chris Jones (WA) - President.
Chris has been a member of AEVA since 2010, when he first enquired about building an electric motorcycle. Since then he's built a faster one, several e-bikes and converted a car as well. Active in the WA branch committee, Chris also served as national secretary from 2016 to 2021. Based in Perth, his day job is lecturing in applied engineering at South Metro TAFE, and he is an Adjunct at UWA and Curtin University where he advises FSAE e-racing teams on safety and design. Other recent occupations include battery technician, research chemist and post-doctoral researcher. He sees equity in electrification as a key goal; finding ways of moving as many people, and as much stuff on electricity as possible.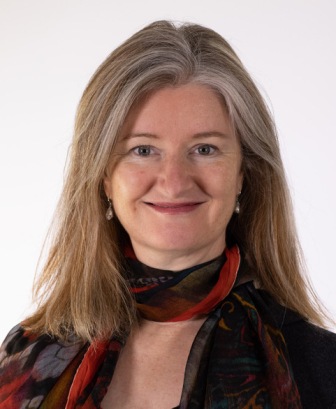 Jude Burger (ACT) - Vice President
Jude Burger was the Founding President for the Official Tesla Owners Club of Australia (TOCA), which she formed after buying her Tesla in 2015. She has been a strong advocate for electric vehicles since that time, and joined AEVA in a personal capacity in 2018 when she moved out of that role. Jude has spent over 13 years on company boards, principally for the YWCA Canberra, including three years as Chair of the not-for-profit organisation. She has also served on advisory committees. Jude is a Graduate of the Company Directors course at the Australia Institute of Company Directors. She is also a Director of her own change management consulting business, Think Act Relate Pty Ltd, which predominantly supports federal government projects.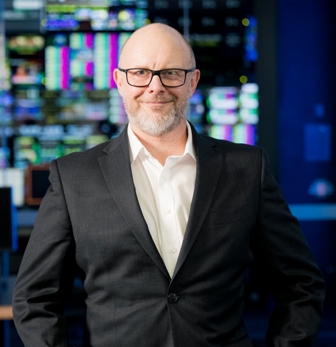 Michael Day (NSW)- National Treasurer
Michael Day is National Treasurer of the Australian Electric Vehicle Association, a role he has held for the past 12 years. He has an Honours Degree in Electrical Engineering and 15 years' experience in the design and conversion of electric vehicles for himself and others. Michael is the product management lead for professional media at Telstra, and has worked extensively in the broadcast communications sector. Apart from having a compulsion for electric vehicle projects Michael has a passion for improving awareness and dispelling myths about EV ownership, as well as performance EV construction and modifications.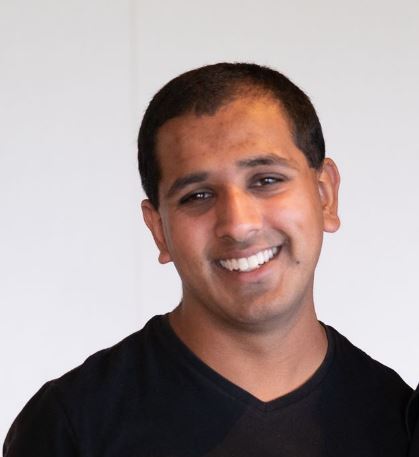 Riz Akhtar (VIC)
Riz has been an advocate in the Electric Vehicle space for several years after purchasing his Tesla in 2019. Having been an active participant on multiple committees in both the Tesla Owners Club of Australia (Victoria) and the AEVA Victorian branch, Riz's support for EV adoption in Australia has continued to grow. In his day to day, Riz is Founder and CEO of carloop, a company specialising in Australian EV data, insight reports and trends serving customers across industry and government. He is passionate for cars, particularly EVs and wants to help reduce transport emissions in Australia which is seen through his journalism work on Australia's number one online EV publication, The Driven.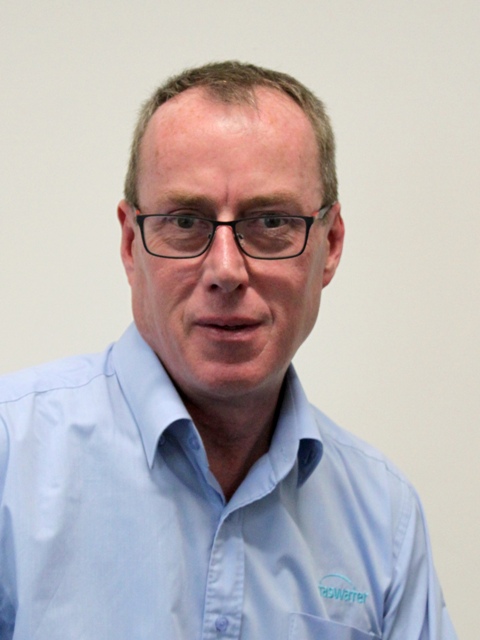 Jon Ettershank (TAS)
Jon is the Tasmanian Director of the Australian Electric Vehicle association. He is passionate about technology and electric vehicles and has worked in the technology sector for over 30 years, primarily for electricity and water utilities. He is committed to the acceleration of the electrification of everything to save us all money and save our kids' future.
Michael Poll Jonker (SA)
Les Smith (QLD)
Appointments and other roles:
Warwick Cathro - National Secretary
Rob Hills - Webmaster
Christopher Walkden - Assistant webmaster
Jamie Lovick - Membership Secretary