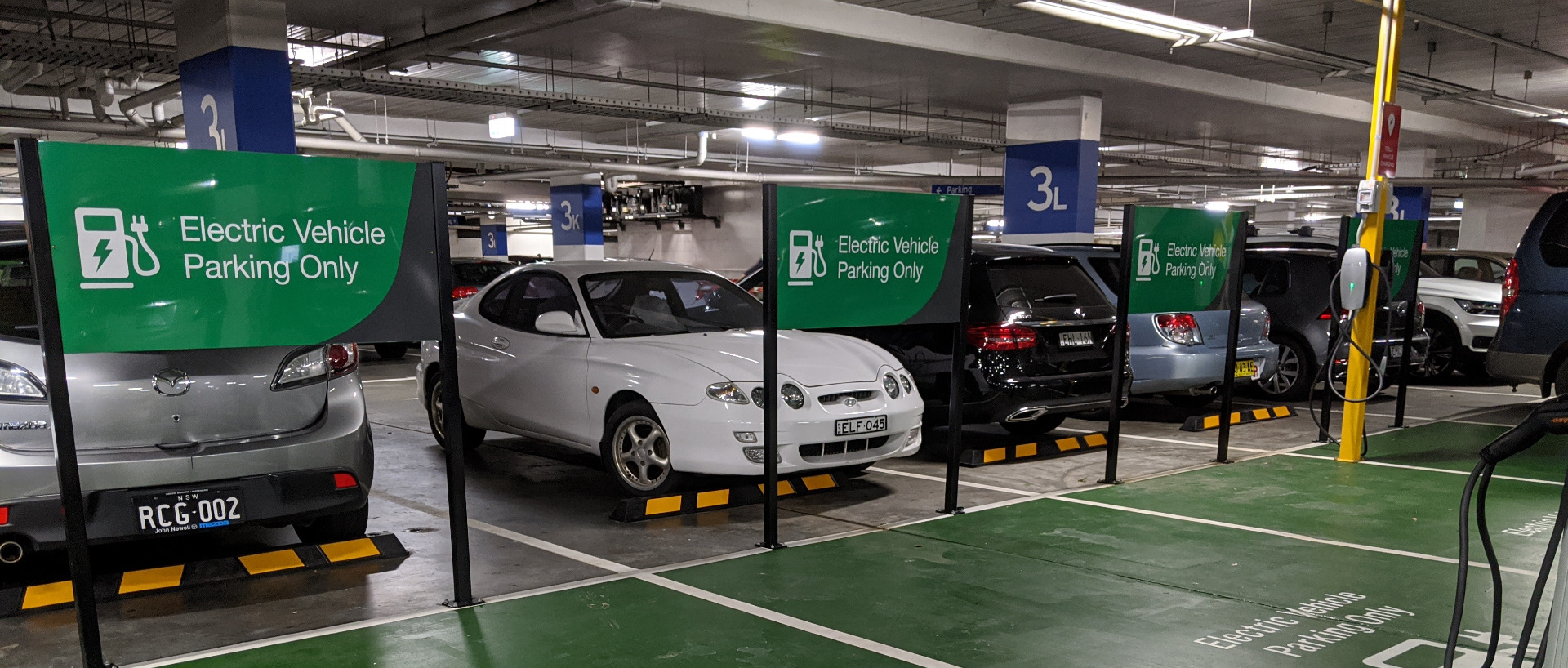 Did you know that almost no development applications for new residential and commercial developments include provision for EV charging? [The current "exception that proves the rule" is The Commons Hobart, a residential development of 30 apts which is catering for 3 EVs, which will be managed on a carshare basis].
This is a clear failure to plan, given that the shift to EVs is already happening. In (say) two years' time, when these developments are ready for occupation, the users of the parking spaces they have provided will be asking "Where's my charging point?".
In groundbreaking news from Chicago:
"The Chicago City Council on April 24 approved an ordinance requiring new construction of residential and commercial buildings of certain sizes to ensure at least 20% of any supplied parking spaces are ready for electric vehicle (EV) charging equipment to be installed." writes UtilityDive: " The new rules apply to residential buildings with five or more units and commercial buildings with 30 or more parking spaces. Consumer advocates say the ordinance makes Chicago a national leader in its efforts to increase adoption of emissions-free vehicles, and called for similar policies to be adopted more widely. "This is a giant step forward and it's the kind of wise EV policy we need across Illinois," Citizens Utility Board (CUB) Executive Director David Kolata said in a statement."
New buildings must have charging infrastructure in place or actual charging stations installed during construction.
https://www.utilitydive.com/news/chicago-requires-new-residential-commercial-construction-include-ev-chargi/576885/
Note, this doesn't necessarily mean installing the slow/medium/fast chargers that users will want, it means thinking about what capacity would be required for expected use cases, and making sure that the electricity supply infrastructure is calculated and installed to be ready to support the additional loads. That should be a basic requirement of all new developments in Tasmania from now on.
Local Councils, and State Governments which write overarching planning requirements, should be amending the parking provisions for residential and commercial buildings immediately to include a similar provision. Do write a letter to your local Councillor or MP, asking for action on this.
Another way to nudge change along is to comment on Development Applications when they are released for public comment. If you'd be interested in doing this obo AEVA Tas, do drop us a line. We can give you a heads' up on when at least some of the DAs appear, and give you some standard words. When Councillors keep seeing comments from the public on an issue, they tend to start thinking about it, always a good first step!