Electric Conversions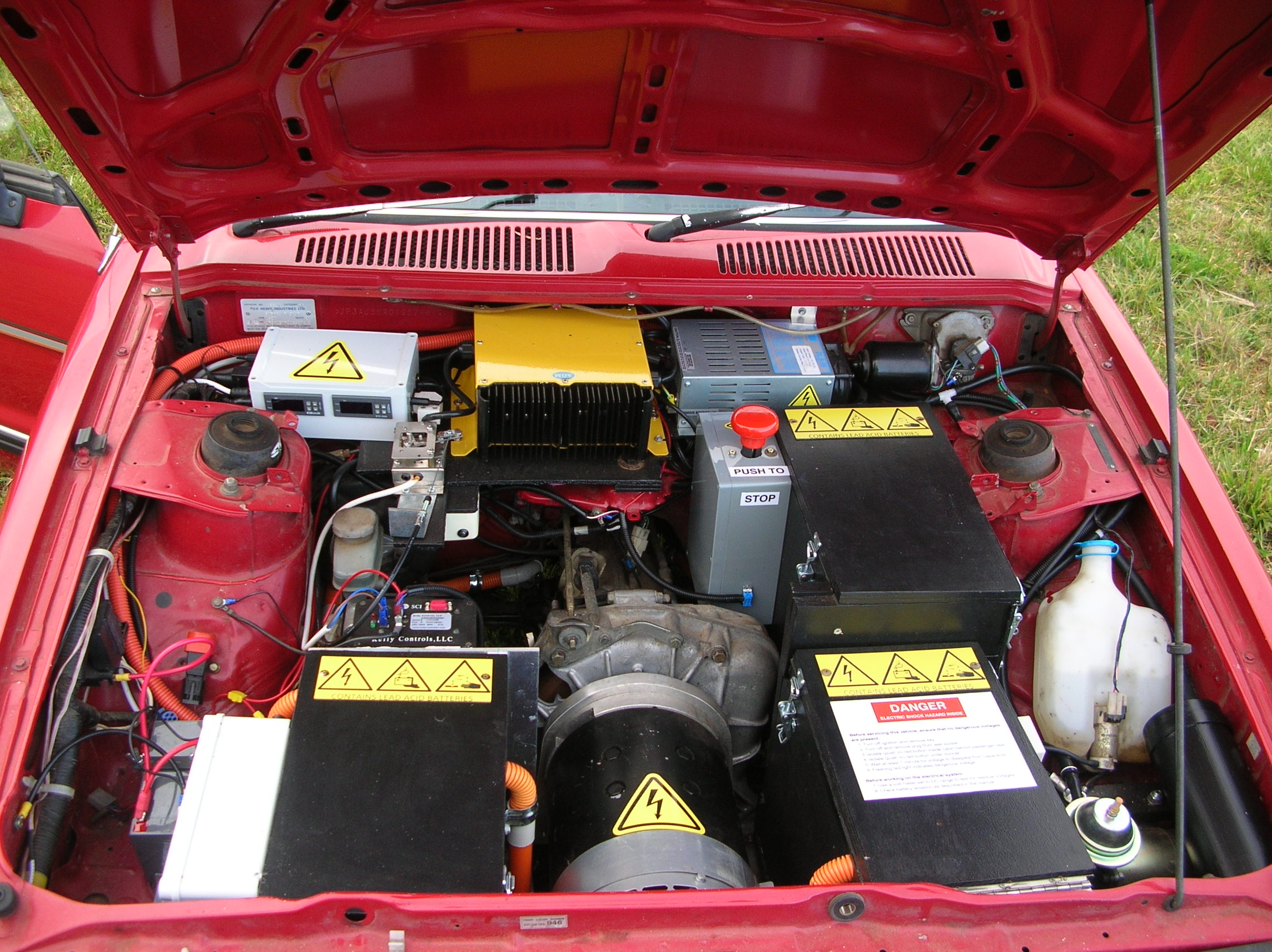 The AEVA has been helping Australians convert cars to electric drive for almost 50 years. Below is a collection of articles you might find helpful if you are considering a conversion project.
Introduction to EV conversions (A great place to start)
The Geelong sub-branch has curated a great list of suppliers for EV conversion parts.
AS5732:2022 - Electric vehicle operations, maintenance and repair
NCOP14 - The critical guide to building a safe EV
EV Album - a global repository of converted vehciles
Francess Day's 1988 Honda Prelude conversion
Last but not least, visit the AEVA forums for a wealth of information generated by Australians who have been converting vehicles for years. Once you've digested your fill, sign up and ask your own questions!
This page will soon serve as a place to link and document (somewhat consistently) the hundreds of EV conversion projects which are driving around on Australia's roads. Think of this as a bit of an "EV Album for AEVA".
We'll try to list them in searchable order based on the make and model of the original vehicle, but tags will play a big role in making this searchable.
Each vehicle will have it's own page so that it can be linked with a QR code - a code which can be displayed on the vehicle at Expos and shows.