Alicetronics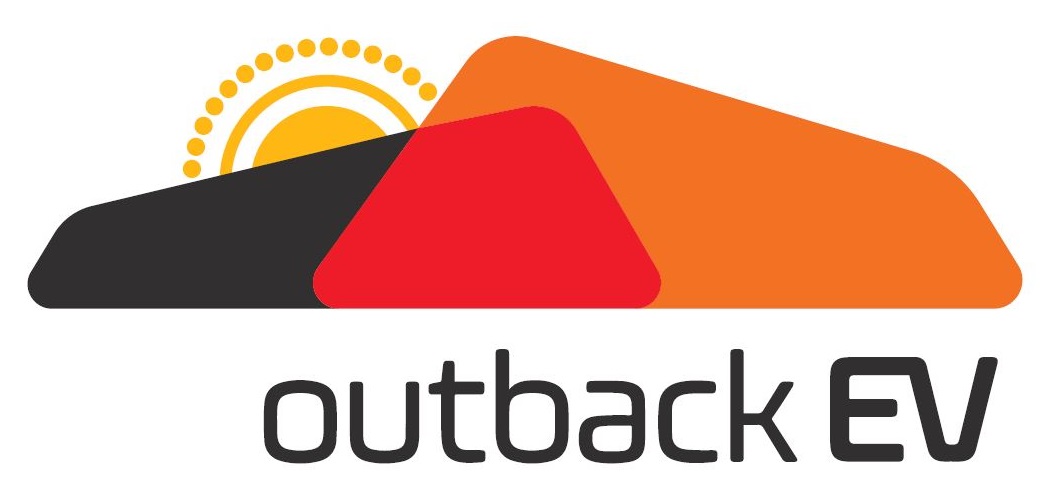 At Alicetronics, we repair all forms of electronics and electrical items from iPods to Generators, and design technical solutions suited to central Australian conditions.
Our rates include a $60 quote fee which comes off the price of the repair if you go ahead. Price per min of $2.50 and if you need a call out with in the Alice Springs area a $80 fee minimum will be charged that covers travel time.
Computer hardware and networks can be complicated when fixing, integrating new things or buying a new system; this is where we step in! As independent technical experts, we can advise you on exactly what you need, resolve your technical problems or fix and upgrade older systems. Since 2001 we have been there for many businesses, education centers and home users.
Services include:
Same Day Electronic Repairs,
Electronic Stores,
CCTV & Security Cameras,
PA Systems, Satellite Equipment & Services,
Security Systems & Consultants,
Solar Systems, Batteries,
Car Alarms,
Computer Equipment & Supplies,
Hearing Aids, Hi-Fi Equipment,
Hobbies, Models & Accessories,
Lighting & Accessories,
Radio Communication Equipment,
Telephone Systems & Equipment,
TV Antenna Sales & Installation
Hours
Monday—Friday: 9:00AM–5:30PM
Saturday; 9:00AM–1:00PM

Closed Sundays and Public holidays sorry

Hunter Murray
Shop 6/28 Railway Tce
Alice Springs
NT
0870
Australia
(088) 952-3411

http://alicetronics.com/

Tag(s): NT SA Electronics