Beauty & Beast Car Detailing Perth.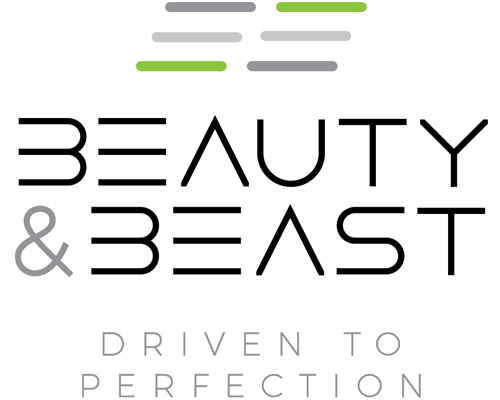 Beauty & Beast - Driven to Perfection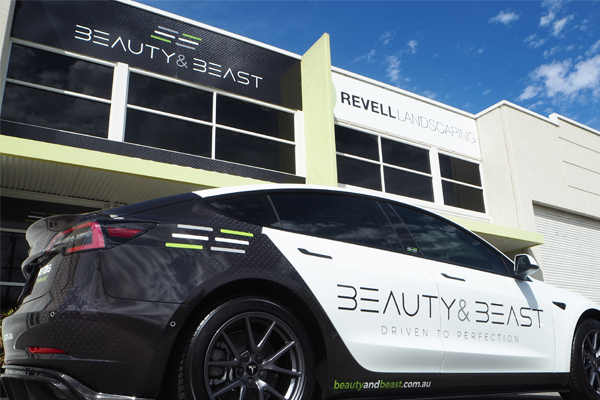 Whether you own a new beauty or a classic beast, vehicle paint protection is relevant for new and used vehicles of varying styles and values. Here at Beauty & Beast we combine our professional product range with expert application techniques to deliver the best in both external and internal vehicle protection. Next generation products mean our protection services will benefit you and your vehicle by being, scratch resistant, self-healing, durable, chemical resistant, enhanced appearance and remaining cleaner for longer.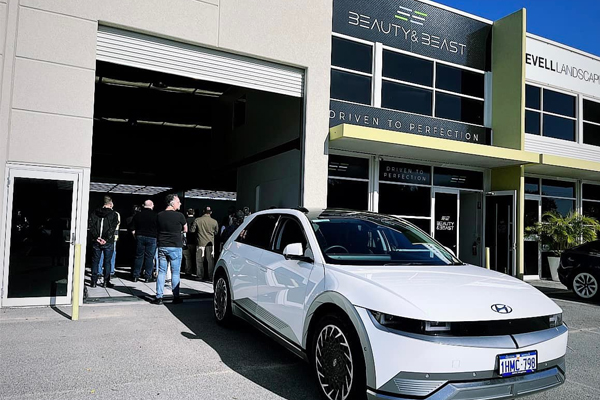 We offer the best all round service and vehicle protection and enhancement in Perth. With a passion for what we do, and as owner operators of our business, our customers trust that we care for their car like no one else will.
We understand the harsh WA conditions that cause vehicle paint to deteriorate
We exclusively use market leading formulations best suited to the WA lifestyle and wearing conditions to offer the best professional grade protection available
We are trusted and trained by leading coating manufacturers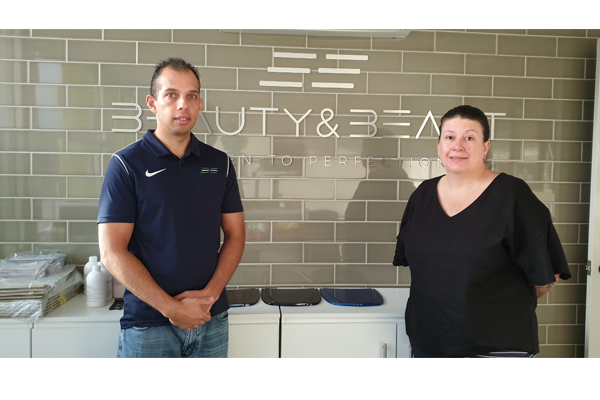 Stephane Coiffic
Unit 7
26 River Road
Bayswater
WA
6053
Australia
(043) 022-0998
(041) 150-0522

https://beautyandbeast.com.au/

Tag(s): Perth car detailing after-market finish show shine EV WA