Become a Business/Organisation Member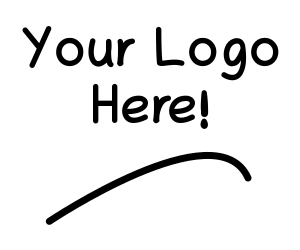 Become a member of the AEVA!
All Business/Organisation members are entitled to have thier logo and description on the AEVA website.
This is an example Directory listing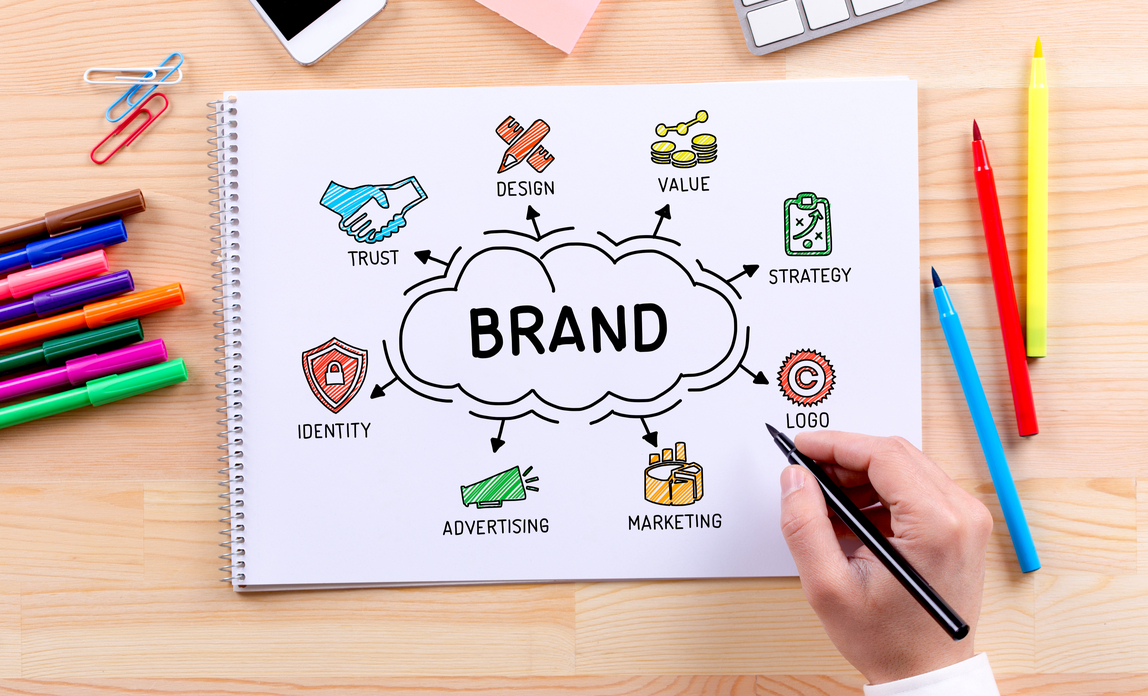 If you've joined the AEVA as a business/organisation member your membership entitles you to a listing on our website. We will make your listing for you, based on the information that you provide us. If you don't want a listing, please let us know.

Your listing consists of a full page on the website, plus a small summary. The summary will appear on the directories page here. It will also appear at random at the bottom of your branch page. For an example see the Tas branch page here. Four business/organisation members appear at the bottom of the page, with random ones chosen each time the page is refreshed.
When someone clicks on the summary, it opens your page. This can contain pictures, text, contact details and links.
We'll need the following information:
Name

Summary (appears on branch page and the directories page)

Description (appears on main page when someone clicks on the summary)

Can include pictures and simple formatting. You might like to include links, pictures etc. to make your page stand out. Most formatting can be transferred easily from a Word document, so you can compose your page in Word and send it to us.

Logo 300 (w) x 250 (h). Your logo appears on the summary and the directories page.

Contact details (all are optional, include what you want to appear on your listing)

Name
Address
Phone
Email
Website
LinkedIn
Facebook
Twitter
Instagram
Youtube

Send your information to: membership@aeva.asn.au


345 Made Up St.
Made Up City
QLD
(049) 999-99

https://www.aeva.asn.au/membership/