Description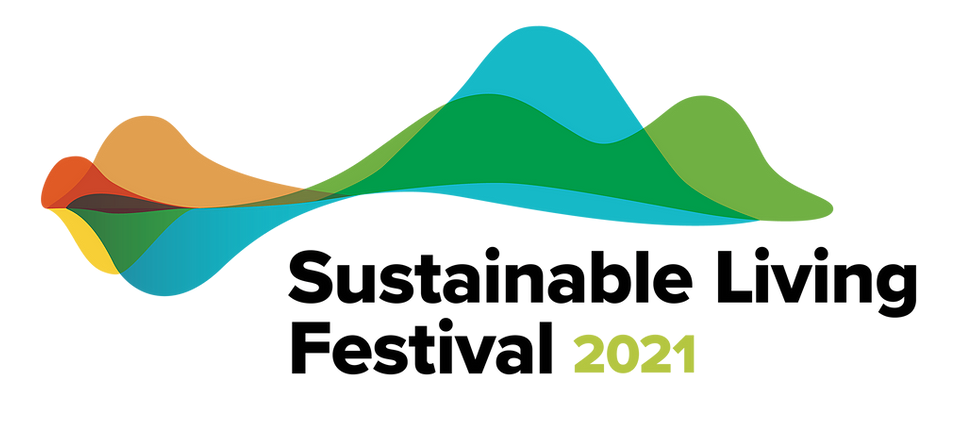 The 2021 Sustainable Living Festival will showcase diverse and inspiring living options focused on how we can adapt to unprecedented challenges.

Located in the beautiful Tamar Valley, in Northern Tasmania, the festival will feature a variety of stories, workshops, demonstrations and resources aimed to inspire, teach and guide us on our journey to a happier, healthier and sustainable future.
AEVA will be at the festival displaying transport options to help you transition away from fossil fuels.