Description
Public interest in EVs is at an all-time high, so now is the time to showcase the range of EVs and related businesses available in the Australian market.
The EV Conference and Expo 2022 will provide consumers with access to the major vendors and the latest information from here and abroad, enabling them to make informed decisions when considering the purchase of an EV or related product.
The EV Conference and Expo 2022 will be held at Exhibition Park in Canberra (EPIC) from Friday 5 August to Sunday 7 August 2022.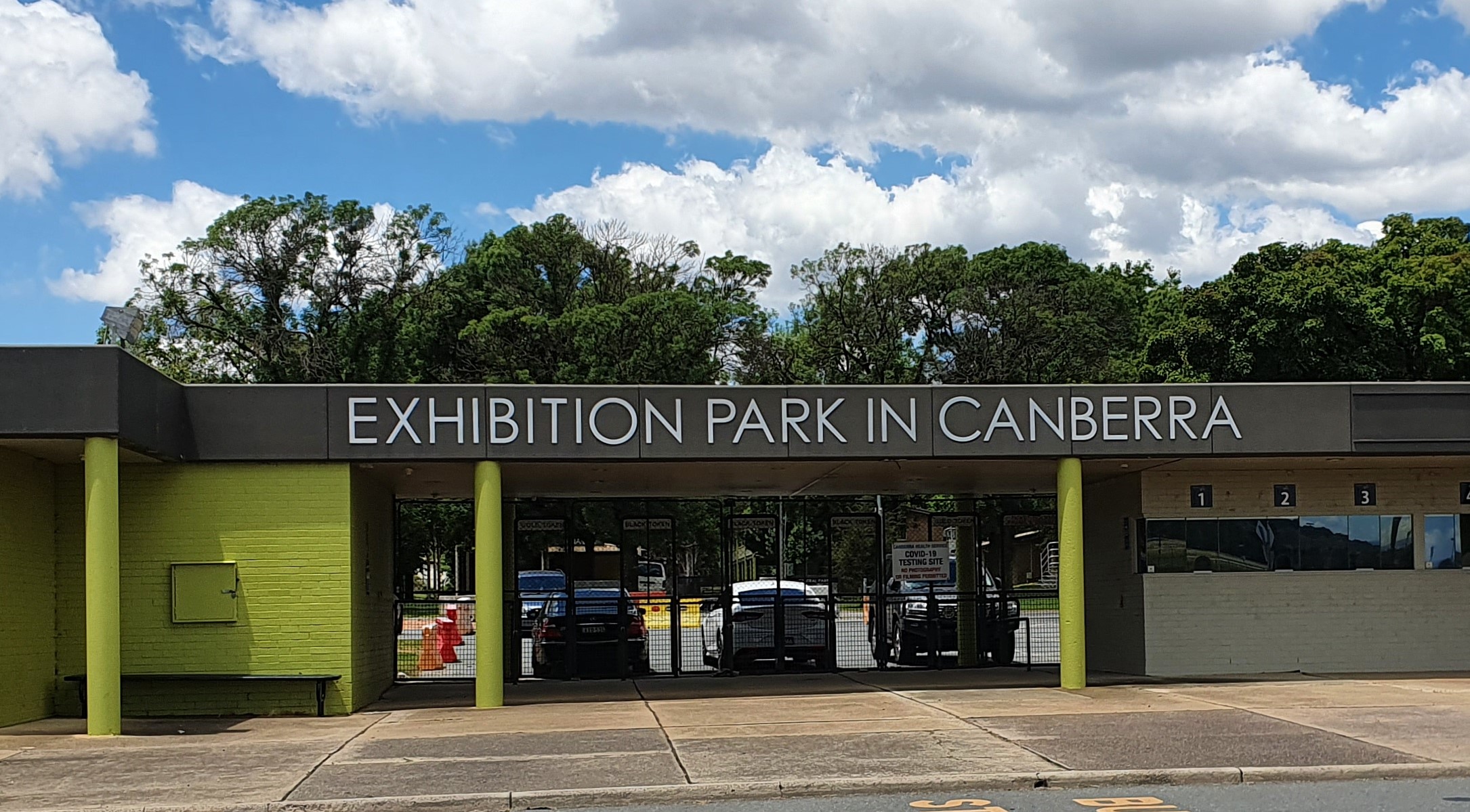 The Conference will be held in the Coorong Pavilion on Friday 5 August. It will feature industry leaders and guest speakers from around the world.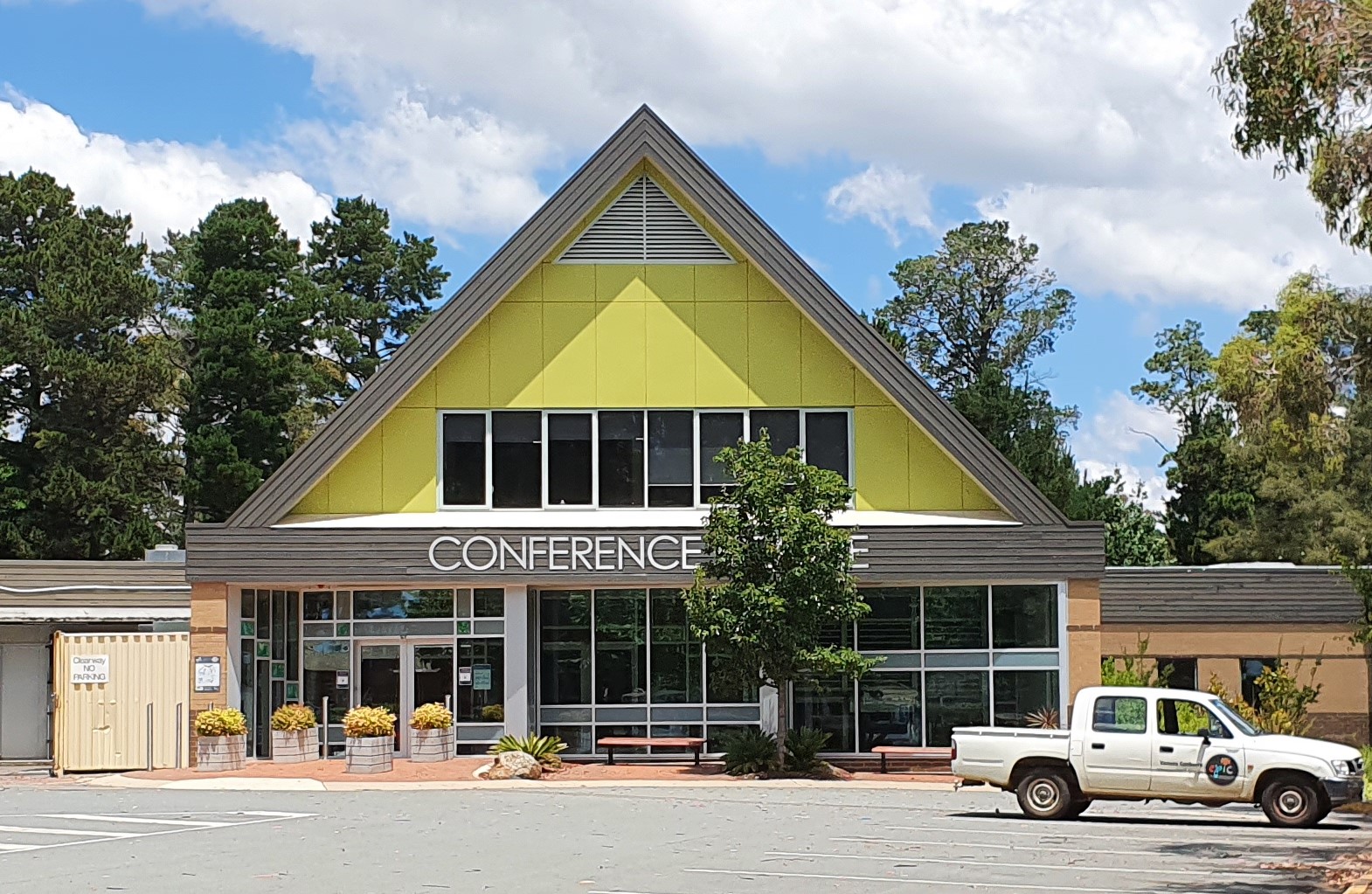 The Expo will be held in the Budawang Pavilion on the Saturday and Sunday. It will feature exhibition stalls, try-rides, consumer talks and Q&A with industry speakers and AEVA members.