Description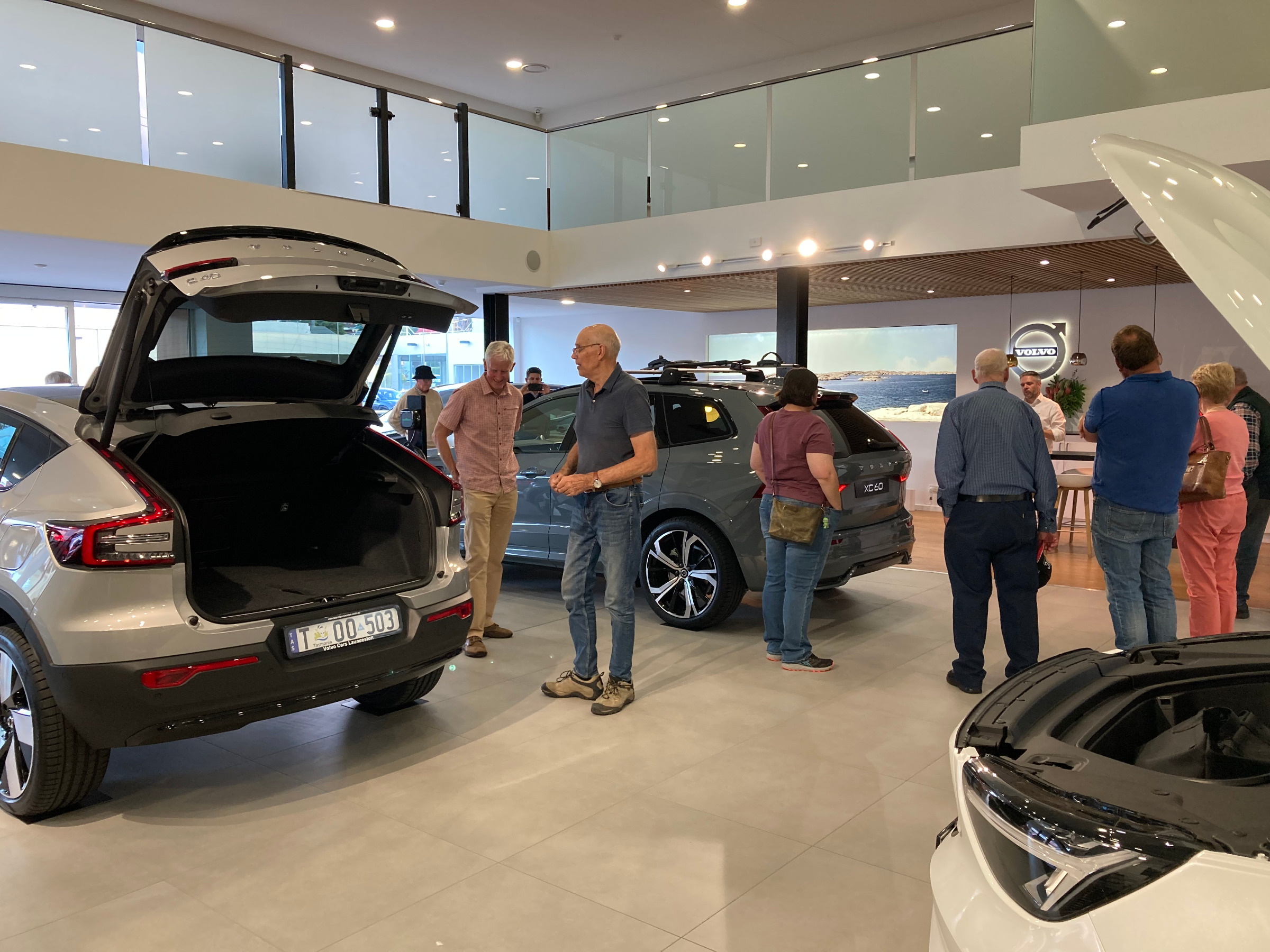 This was our annual Launceston meeting!
Agenda is here
Minutes are here
Our guest speaker at this meeting was Mike Dean from Volvo Cars Launceston. Mike spoke about Electric Vehicles from a car dealer's perspective. Not everything goes as per the Volvo EV sales training!
We made a recording of the Zoom video (this doesn't include Mike's talk, which was at the dealership). Watch it here, or follow this link to watch on Youtube.