Description
Motorama is an annual car show in historic Longford, Tasmania.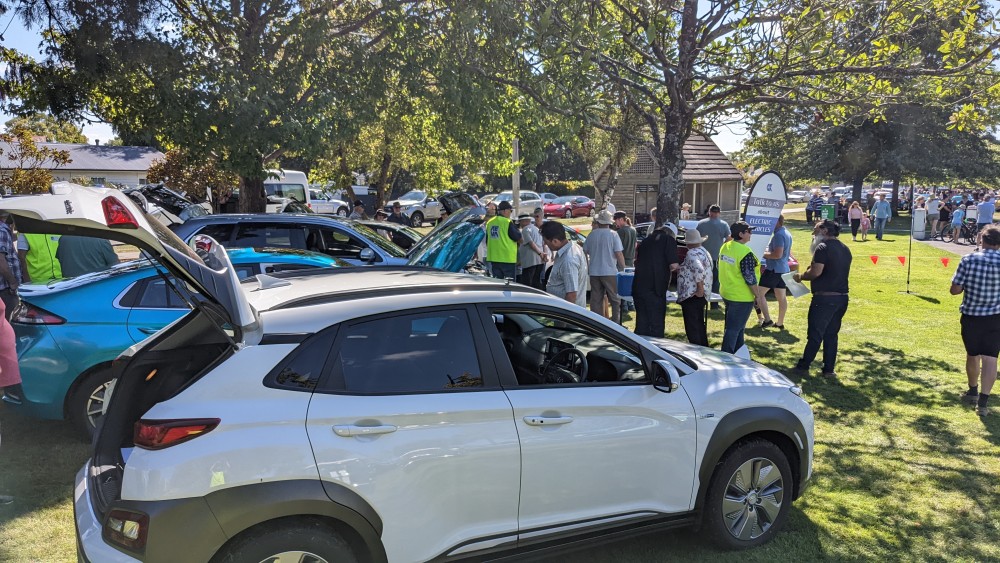 Saturday is a static car show at Woolmers. Polish up your EV, bring it along and show it off! Free entry.
Sunday is a track day at Symmons Plains. For an entry fee you can take your car onto the track for a few laps.
For tickets please visit the Motorama Website.