Description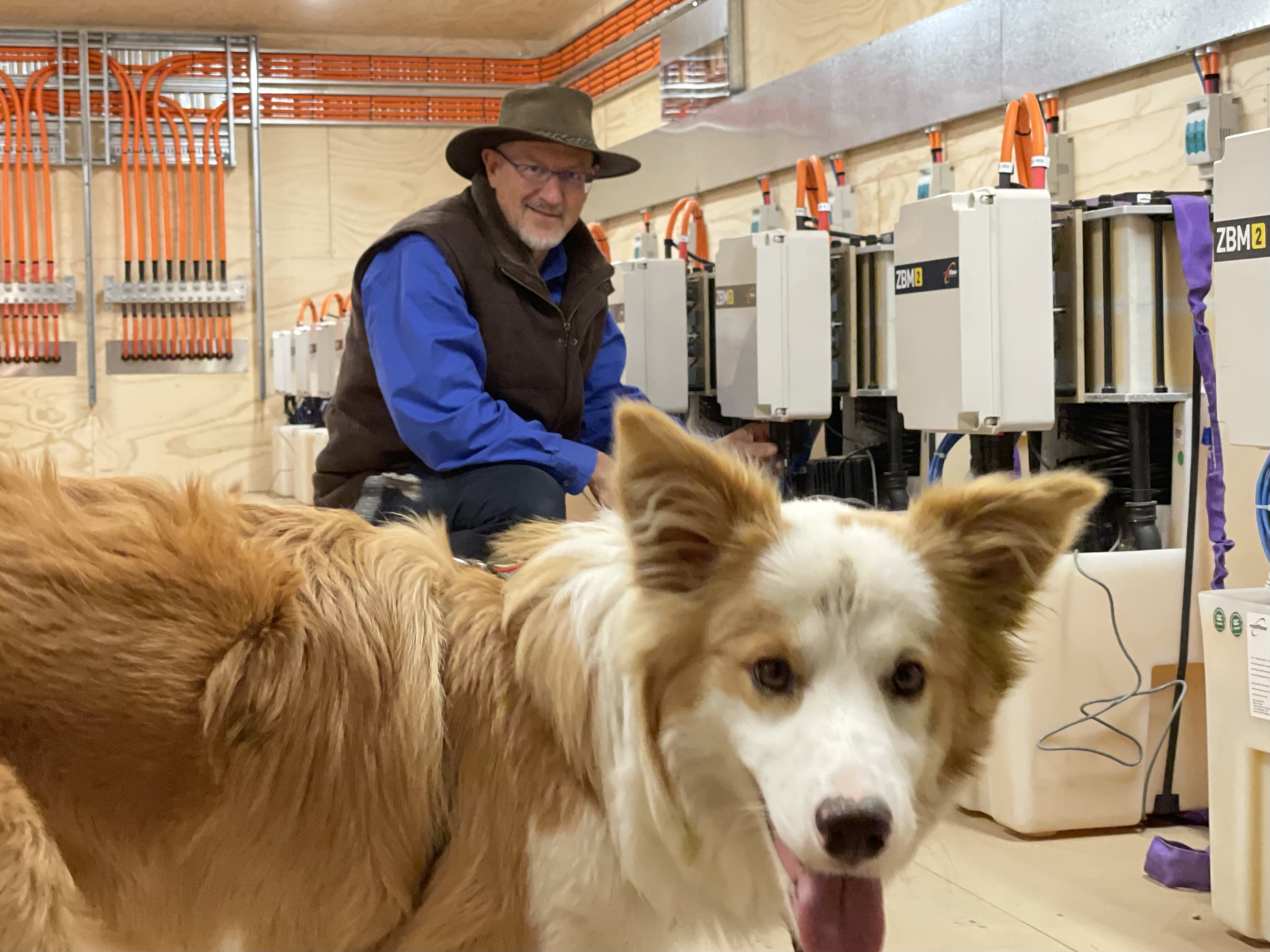 Simon Hackett is our guest speaker this meeting. Simon will talk about his EV journey and the renewable energy generation system at The Vale, his farm near Sheffiled (www.thevale.com.au). His EV journey started in the mid 1990's driving a GM EV I in California, and included becoming Tesla's first customer in Australia in the mid 2000's. The energy system at The Vale includes a 210kW solar system and a 280kWh Redflow ZBM battery storage array. It is used to power farm operations and various vehicles including an electric self-launch sailplane.
Simon has offered to host a tour of his renewable energy infrastructure and vehicles at The Vale starting on-site at 3:00pm.
Site Tour: 3:00pm at "The Vale" 864 Claude Road, Sheffield, Tas 7306
Dinner: 5:30pm at Molly Malones, 34 Best St., Devonport
Meeting: 7:00pm at the Paranaple, 145 Rooke St., Devonport (includes talk by Simon)


Please RSVP for the site tour, dinner and/or meeting (any combination!) using the green button. RSVPs will help us with venue bookings.
You can also attend Tas branch meetings via Zoom. We post the Zoom link on this event page a few days before the meeting. We try to get the Zoom up and working by 6:30 so that people can test their connections without interrupting the meeting.
All are welcome at our meetings, you don't have to be a member.